Home
New Cams
Europe
Germany
USA east
USA west
Canada
Oceania
Asia
Other Countries
Satellites
Web Zoo
Theme Cams
WildWeb Live cam
WildWeb Home
Impressum
Webcams USA west/ California 1
Catalina Islands <!img src="http://weather.myfoxal.com/maps/WBRC/webcams/powercam/powercam.jpg" hspace=10 vspace=10 width=100 align=left alt="Alabama webcam"> -California. Great beach and island view
Crestline
-California. Breathtaking view
Bear Mountain
-California. The scenes around Great Bear Lake
Sausalito
- California. A wonderful picture of San Francisco and the bay
Kernville <!img src="http://video.uralweb.ru/shot/cam4.jpg" hspace=10 vspace=10 width=100 align=left alt="Russia webcam"> -California. Great live streams of the Bull Run River: rela and enjoy
Bear Mountain
-California. The scenes around Great Bear Lake


Mono Lake, California
Greg Reis sends this to us:
We have two cams, the Mono Lake WebCam and the Lee Vining WebCam. In early 1998 the Mono Lake WebCam started looking toward Mono Lake from the attic of the Mono Lake Committee Information Center and Bookstore in Lee Vining, California. In November 1998 we moved it to the US Forest Service's Mono Basin Scenic Area Visitor Center, which has a much better view, and put another Cam in the Mono Lake Committee attic (that we now call the Lee Vining WebCam).
Since we've had the WebCam, visitation to our award-winning and informative Website has skyrocketed. We are the best source for information about Mono Lake. We are co-winners for the Best Website for 1999 at the California Tourism Awards!
The Mono Lake Committee is a non-profit citizen's group dedicated to protecting and restoring the Mono Basin Ecosystem; educating the public about Mono Lake and the impacts on the environment of excessive water use; and promoting cooperative solutions that protect Mono Lake and meet real water needs without transferring environmental problems to other areas.
We get most of our support from individual contributions, so if you would like to help, or if you would like to learn more about Mono Lake and what we do, please visit our Website at http://www.monolake.org.






Redding
-California. Stunning view over lake Redding and the woods
San Francisco
-California. Great view of the Golden Gate Bridge
San Francisco
-California. Close view of the Bay Bridge
San Francisco
-California. A nice view of the bay with ships and boats
San Francisco Bay-California. Great view over the bay with a big sky
Alcatraz-San Francisco, California. View of the famous prison island
Yankee Hill
-California. Two great views of Feather River
Riverside-California. Great aerial view. "A unique urban forest of 100,000 eucalyptus, palm, sycamore, and pepper trees plus lush orange groves make the City of Riverside California a natural as "One of America's Most Livable Communities".
San Francisco
-California. A nice view of the bay with ships and boats
San Francisco-Great view of Alcatraz and Fisherman's Wharf
Lake Tahoe
-California.Looking south at Lake Tahoe and Tahoe City Marina from the deck of the Tahoe Yacht Club
Steph the Geek-Oakland, California. A web geek showing us his home, kitchen, office living room etc. onlie
Huntington beach Cams
-California. 2 very great shots of the pier and the boardwalk
Porsche Garage-classic Porsche automobiles are restored at this independent restoration shop in Van Nuys, California. Live streaming
Tehachapi
-California.
Marina del Ray
-California. A sea front view
Lake Tahoe Cam-Truckee, California. A ski resort view
Lake Tahoe -Kings Beach, California A highway scene
Backyard Cam-Pollock Pines, California. Nice little live stream
Humboldt State University-Arcata, California. View of the campus
Healdburg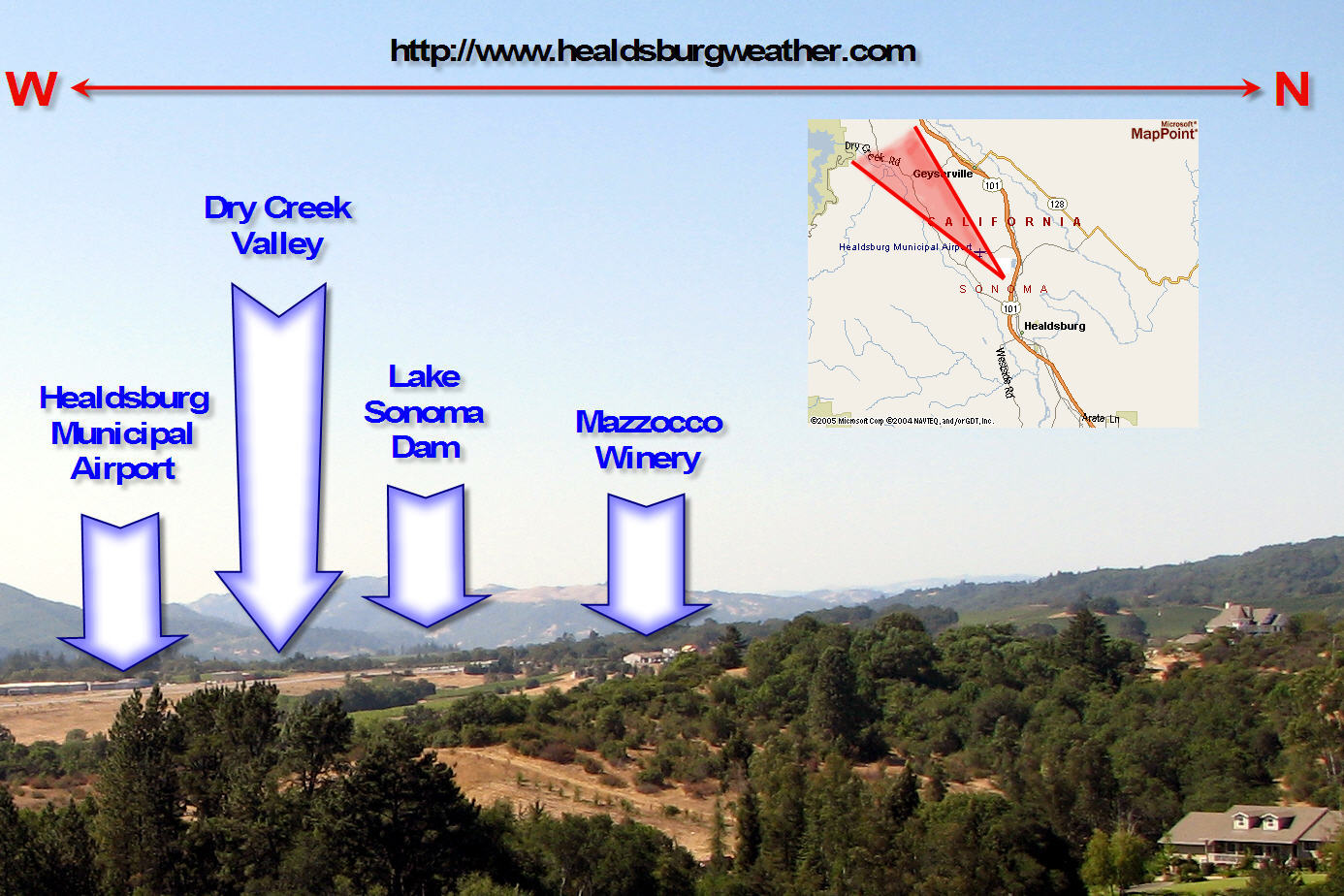 -California. Nice weather and landscape cam
Hastings Natural Reservation Park
Carmel, California. View of woods and meadows
San Francisco Peaks-California. Stunning view!
Altadena-California. Nice hi-res view of the landscape
San Francisco
-California - a great panoramic view of the bay area




<!img src="pics/skyscraper.jpg">
/home/ usa west/ <!a href="california.html" target="_top">california/ california 2